… and those we enjoy working with …
Comprehension, concept development, design and methods must fit together perfectly. mach:idee works with a team of committed and professional partners who share our visions and ideas: finding ideal solutions quickly and efficiently!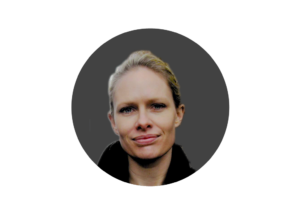 Christine von Gadow Christine von Gadow is a translator, an [...]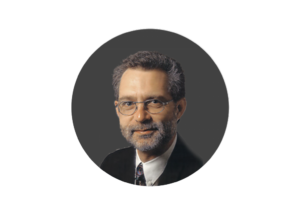 Dr. Bernd Knappmann - our partner for everything that has to do with orthography.